magazine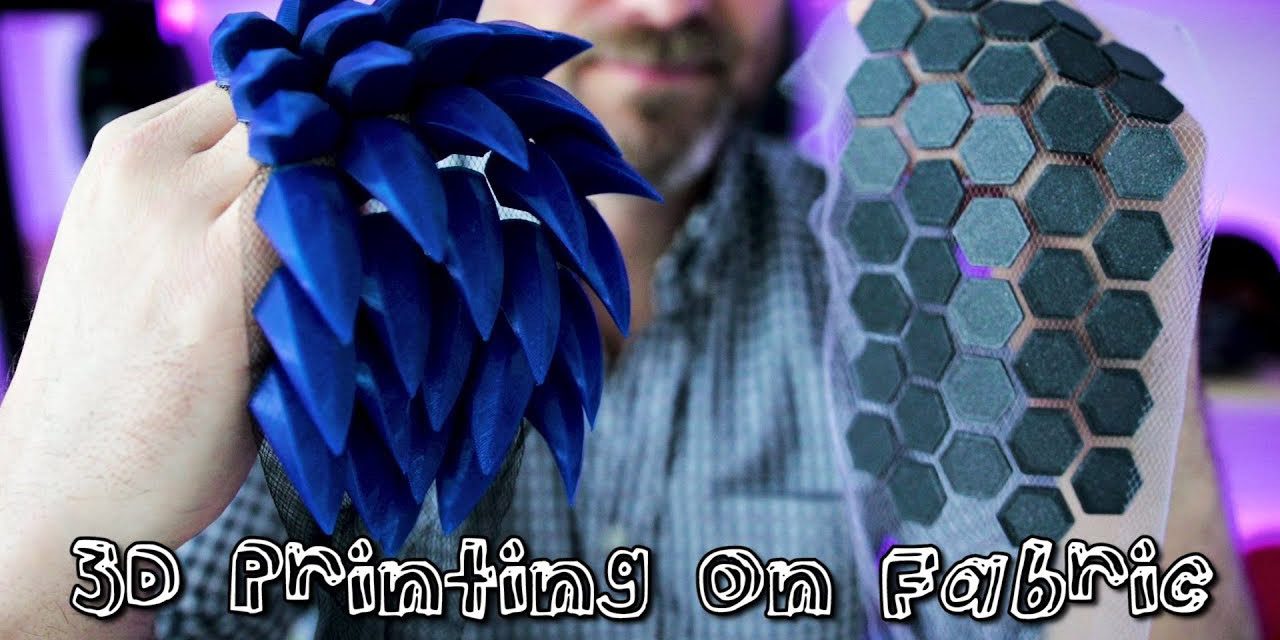 | | |
| --- | --- |
| | Tuesday February 20, 2018 |
How to 3D Print on Fabric
Though this technique has been around for a while, Uncle Jessy's video provides an excellent entry point for beginners. This method is great for creating scales, spikes, or other small details for your cosplay outfits.
Alexa, Flush the Toilet



After witnessing a fancy voice-controlled toilet at CES, Jonathan Gleich was inspired to create his own. The whole build cost just over $700, which sure beats paying the $6,000 for the one he saw on display.
How to Rig a Model Ship



The ropes on model ships are, unsurprisingly, very small and difficult to rig. This how-to article, from 1000 Foot Gaming, does a good job breaking down the process and making it more approachable for beginners.
Carve and Construct Your Own Fidget Cube



If the fidget spinner is too simple for you, you might enjoy a fidget cube. Check out Mark Langford's design in action, or grab his open source files and laser cut a cube with your own custom sides.